ACE Advocates

We are an Australian based consulting firm comprising researchers, analysts, consultants, facilitators and advocates that helps business owners with claims for business interruption due to COVID-19. We have strong industry networks with law firms, insurance brokers and government regulators.
Please note: ACE Advocates is a Corporate Authorised Representative 001296794 of Life Matters Pty Ltd
Business Interruption due to COVID-19
We have done extensive research about the viability of making a claim for business interruption due to Covid-19.

We have consulted with law firms, the office of the Financial Ombudsman now referred to as the Australian Financial Complaints Authority (AFCA) and many insurance brokers. We have reviewed numerous business insurance policies and spoken with a variety of businesses from a range of industries. Most importantly, we have already prepared and lodged claims for businesses forced to close due to Covid-19.
If your business has been deemed 'non-essential' and forced to close by a government authority, you may be able to prepare a claim for business interruption. There are several factors involved that are dependent on your insurer, the policy wording and your level of coverage. Some of the businesses that may be able to claim include cafes, restaurants and indoor recreational facilities such as a gymnasiums, fitness centres, health studios, play centres, escape rooms or wellness studios.

We can discuss your individual circumstances free of charge and discuss the viability of a claim for business interruption due to Covid-19.
Please note that most business policies have an allowance to assist with claim preparation.
Home Insurance
If you have suffered a major loss, such as a house fire or a flood, this will most likely be one of the most stressful experiences of your life. You will want to get back to your normal life as quickly as possible, but a quick resolution won't be the best resolution. If you sign off on a scope of works that is incomplete you are setting yourself up for problems in the future.
It will take time to get a positive outcome. We will often engage independent building inspectors to prepare reports so that we know the full extent of the damage.

We can read through your policy to ensure that you get the maximum payout according to your level of cover.
Fire Damage
Flood Damage
Storm Damage
Our reason for existing is to get the best possible result for our clients.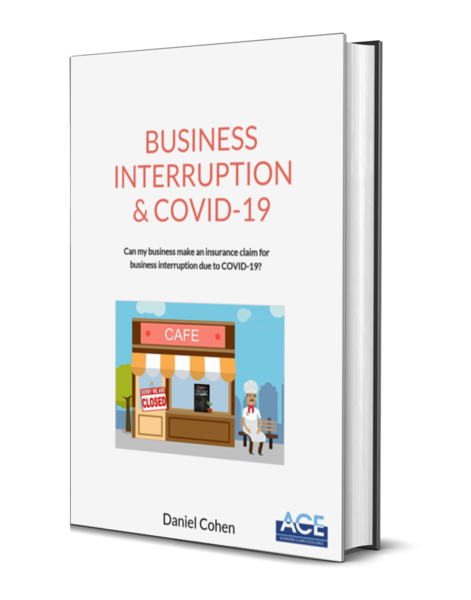 Learn more with our FREE eBook:
Business Interruption & COVID-19
View eBook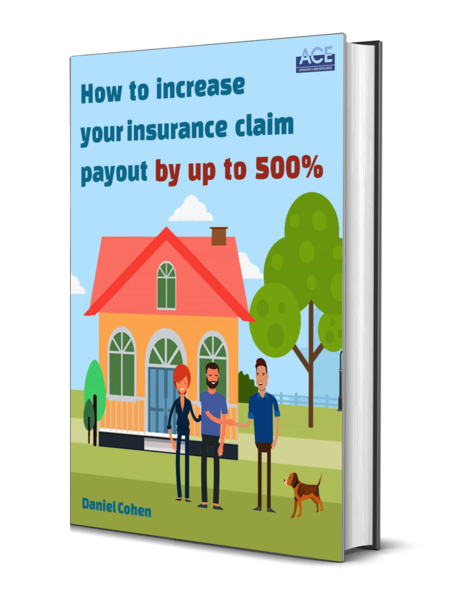 Learn more with our FREE eBook:
How to increase your insurance payout by up to 500%
View eBook